FEATURE INTERVIEWS
Here you can discover stories and interview transcripts from top athletes from world sport, who have appeared on one of our shows.
Interview SEARCH
You can filter names by typing in the search box below:
"STAND FOR SOMETHING OR FALL FOR ANYTHING"
Bryan Habana (Springboks Rugby)
"IF YOU DO SOMETHING THAT YOU DON'T LOVE,
YOU'LL FIND IT A HEADACHE"
Faf Du Plessis (South Africa Cricket Captain)
"IT WAS A DREAM COME TRUE TO PLAY FOR AND CAPTAIN MY COUNTRY. I AM JUST TRYING TO DO MY BEST"
Umaru Bangura (Sierra Leone Footballer)
"MY LIFE WAS LITERALLY OUT OF CONTROL. I NEEDED A MIRACLE"
Dan Smith (Australian Olympic Swimmer)
"I'M NOT ASHAMED, I WILL TALK ABOUT GOD TO ANYONE"
Niroshan Dickwella (Sri Lankan Cricketer)
"WHEN I WAS YOUNGER I GOT BEAT, SO I TOLD MYSELF I'D NEVER GET BEAT AGAIN"
Carlin Isles (World's fastest Rugby player)
"WE DIDN'T HAVE A TEAM THAT COULD COMPETE FOR THE TROPHY"
Collins Fai (Cameroon AFCON Winner)
"FOOTBALL HAS HELPED IN REDEFINING THE WORLD'S IMAGE OF
BRAZIL"
Ricardo Kaka (Football World Cup Winner)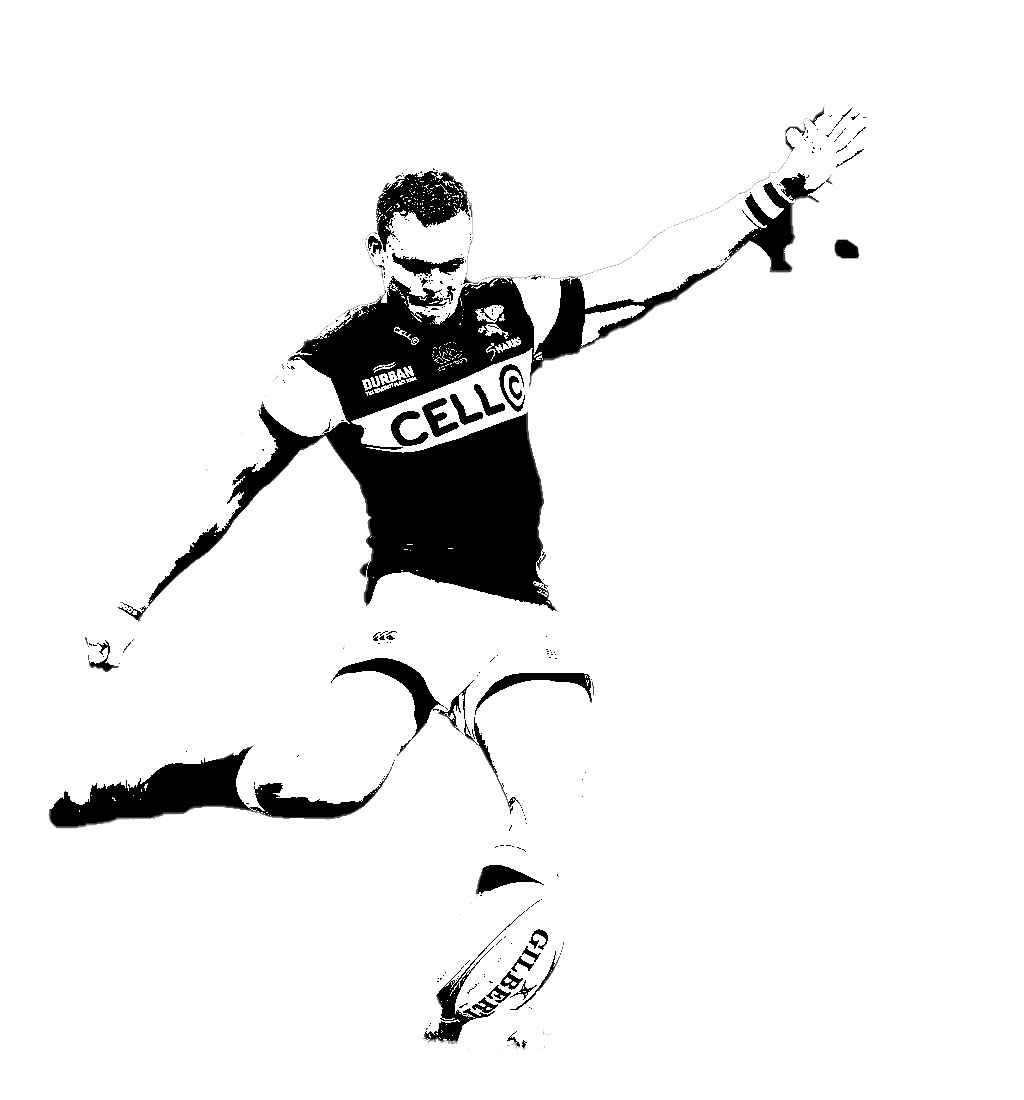 "TOUGH TIMES ARE THERE TO BUILD CHARACTER
Curwin Bosch (Sharks & Springboks fly half)
"I WAS TOLD THAT I WOULD NEVER WALK AGAIN"
Jarryd Wallace (US Paralympic Sprinter)
"I JUST FELT A PEACE AND A JOY THAT I HAD NEVER HAD BEFORE"
Paul-Jose M'Poku (DR Congo Footballer)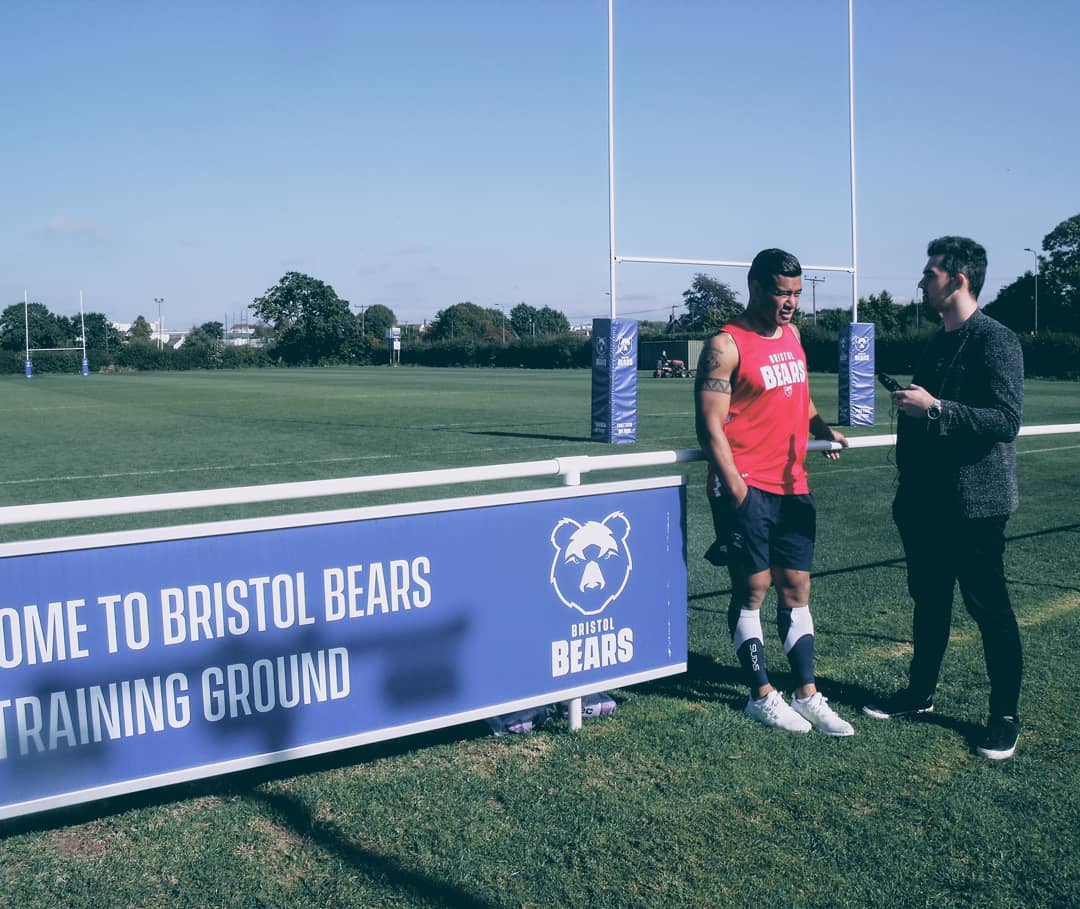 "I DIDN'T SEE THE ALL BLACKS AS A DREAM BECAUSE I DIDN'T SEE A PATHWAY OF GETTING THERE"
Siale Piutau (Tonga Rugby Captain)
"WOMEN'S FOOTBALL HAS ALWAYS BEEN BRILLIANT, IT'S JUST HAD A LACK OF EXPOSURE"
Chioma Ubogagu (Orlando Pride Footballer)
"I DON'T CARE WHAT I LOOK LIKE AS LONG AS I AM FUNCTIONING AT THE HIGHEST OF MY ABILITY"
Jacob Heppner (CrossFit pro athlete)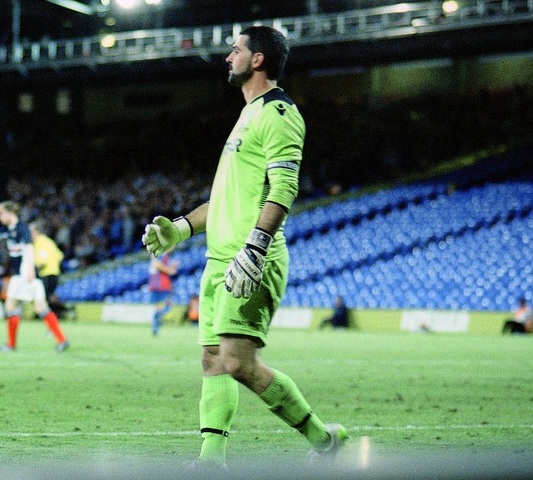 "MISTAKES COME WHEN YOU LOSE CONCENTRATION FOR ONE SECOND"
Julian Speroni (Crystal Palace Goalkeeper)
"I WAS A YOUNG MAN WITH A PROMISING FUTURE BUT I WAS NOT REALLY FOCUSED OR PURPOSE-DRIVEN"
Pierre Spies (Springboks Rugby)
"I'VE SEEN A LOT OF TALENTED PEOPLE WHO HAVE WORKED HARDER BUT THEY COULDN'T REACH THE LEVELS THAT I HAVE"
Christian Atsu (Newcastle United & Ghana footballer)
"WHEN YOU FALL DOWN, GET BACK UP. THAT'S THE WAY FORWARD IN LIFE"
Peace Proscovia (Uganda Netball Captain)
"I WANT TO BE AN INSPIRATION TO PEOPLE WHO DON'T HAVE SOMEONE BELIEVING IN THEM"
Christabel Nettey (Canadian Long Jumper)
"IF YOU FOCUS AND REALLY WORK HARD YOU CAN DO IT, REGARDLESS OF WHAT ANYONE THINKS"
Chuba Akpom (PAOK Footballer)
"SOON ENOUGH, ZAMBIA WILL BE KNOWN AS A GREAT FOOTBALLING NATION"
Patson Daka (Zambian Footballer)